Skip to Content
Upgrade the Lighting in Your Wilmington, DE Home
The lighting in a room can make or break your space. Too harsh of lighting and the room feels cold and unwelcoming. Too dim, and it makes everyday tasks difficult. The type of lighting you want your room will largely depend on the space's purpose. For some rooms, like bathrooms, you'll want brighter lights that allow you to see well as you get ready for the day. For others, like your bedroom or living room, you may want soft, warm, and relaxing lighting. Pala Brothers Furniture can help you choose the right lighting options for your Wilmington, DE home. Our vast furniture showroom has an entire section dedicated to lighting, and our friendly staff will help you find options to match your style, current décor, and budget. Stop by and see us today!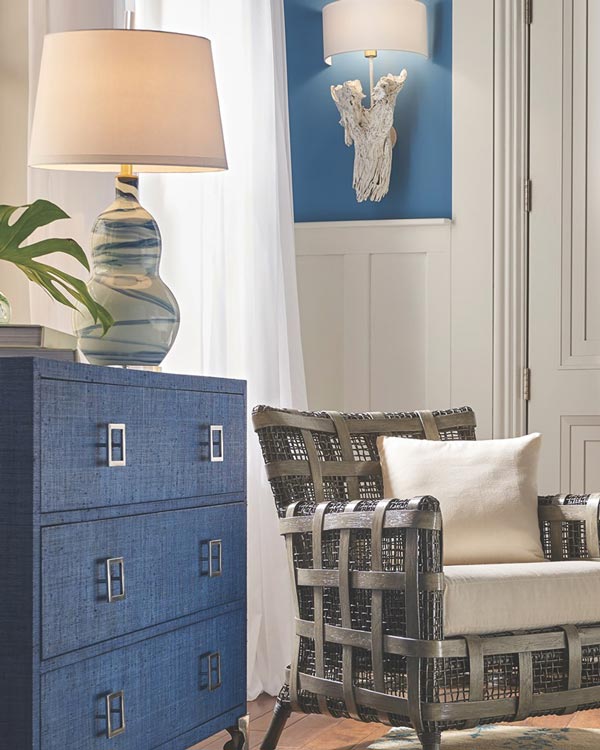 Improve the Ambiance of Your Space with New Lighting
A little lighting goes a long way in improving the ambiance and comfort of any room. While bulbs and wattage play a major factor in the lighting effect of your space, the light fixture itself also make a difference in the ambiance of your room. The right lampshade or glass cover for ceiling fixtures can perfectly filter the light to produce the effect you desire. At Pala Brothers, we'll allow you to look at all components of the light fixture or lamp, focusing not only on its outward appearance but also on the quality of light it will produce. You'll find all of the following lighting options at our showroom in Wilmington, DE:
Desk lamps
Floor lamps
Accent lamps
Candelabras
Wall lamps
Table lamps
Torchieres
Chandeliers
Visit Our Furniture Store
At our store, you'll find more than just attractive lighting options for your space. You'll also find a vast selection of furniture options for all rooms of your home. This means you can do more than upgrade the lighting in your bedroom, bathroom, or office. You can take the redecorating even further by picking out new couches, chairs, end tables, beds, and more. Our friendly staff is always at the ready to help you find the items to enhance your space. Stop by our showroom today and let us help you!
The Best Value for Your
Home Furnishings