Skip to Content
Discover Stylish Home Accents for Your Wilmington, DE Home
Furniture and décor are how you turn a house into a home, making the space uniquely yours. Once you have all the main pieces, home accents are what tie the entire area together, giving a cohesive and homey feel that bare walls and empty end tables can't achieve. Pala Brothers Furniture has all the home accents and accessories you need to bring some added life to your home. Whether you are looking for one signature piece or you're ready to completely redecorate, our helpful team can assist you in finding the right items. Drop by our location in Wilmington, DE today to see our selection of home accents.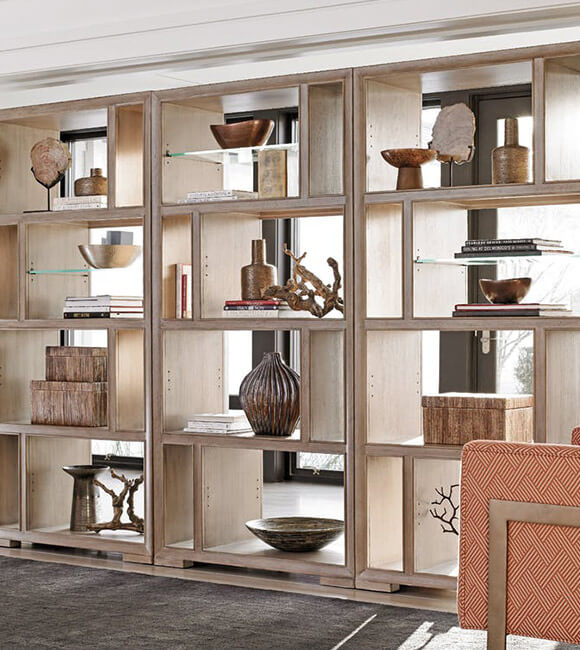 A Selection of Home Accent Pieces
Enhance your living space with home accents from Pala Brothers Furniture. We'll help you find the items to match your style, current home décor, and most importantly, your budget! You won't have to worry about breaking the bank when you visit our store in Wilmington, DE. We have a huge selection of items to choose from in our 20,000 square foot showroom, so you're sure to find what you need. And if you need a little help or guidance along the way, we have a knowledgeable team to give you advice. Stop by and find all of the following:
Upholstery pillows
Bedding
Mirrors
Storage cabinets
Carts
Find Your New Home Accent Pieces
At Pala Brothers Furniture, we have the items you need to fully accessorize your living room, bedroom, home office, or entertainment space. We have everything from accent pillows and lighting to accessory tables and additional storage. We offer items from some of the top manufacturers, so you can be assured that you're always getting quality products at affordable prices. We're also located in tax-free Delaware to save you even more on the cost of your items. Stop by and see us today to find the perfect accents for your home.
The Best Value for Your
Home Furnishings