Skip to Content
There's Something for Everyone at Our Furniture Store
Welcome to Pala Brothers Furniture! We're a family-owned and -operated business that's been serving customers since 1953. Our furniture store is located in tax-free Wilmington, DE.  We also offer discounted prices on pieces from some of the top furniture brands. Our 20,000 square foot showroom features a vast selection of furniture for your entire home. Whether you're looking for pieces to furnish an entire home, a single room, or you're on the hunt for that perfect signature item, our store is the place to visit. We regularly serve customers from our home state of Delaware, as well as those who have traveled to us from Pennsylvania, New Jersey, and Maryland. Our convenient location in Wilmington ensures residents from the Tri-State area have easy access to our store. Stop by and see us today!
We Offer Furniture from the Top Manufacturers
At Pala Brothers Furniture, we strive to bring our clients quality products that are beautiful, functional, and will last for years to come. That's why we only offer products from some of the industry's top brands. Our designers can direct you in your search for traditional, transitional, or contemporary furnishings. We're always available to provide guidance as you make this important buying decision. We offer top-notch furniture and accessories from all of the following brands: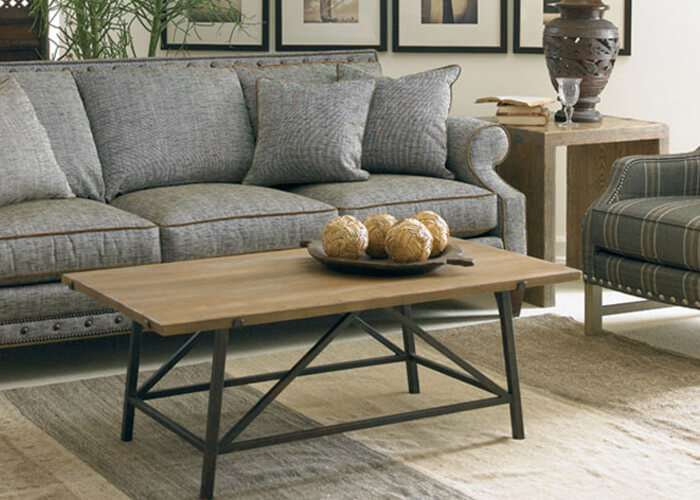 Visit Our 20,000 Square Foot Showroom
You've got to see our selection of furniture to believe it. Our business started as a small, brick store back in 1953, but it's since grown to span 20,000 square feet. You're sure to find inspiration for your home décor among all of the items we have to choose from. Even if you aren't quite sure what you're looking for, we invite you to browse our selection. We have a feeling you'll know the right piece when you see it! Visit us in tax-free Wilmington, DE today!
Pala Brothers Furniture, 1800 Kirkwood Hwy, Wilmington, DE 19805, USA