Skip to Content
A Vast Selection of Home Accessories in Wilmington, DE
A home is more than just a place where you hang out when you aren't working or traveling. It's a space you share with your family. A place you'll make thousands of memories. A place to host family and friends on holidays and other special occasions. For this reason, your home should represent you. It should be unique and feature items that you handpicked. Home accessories tie every room in your home together. At Pala Brothers Furniture, we have all the accessories your heart desires, allowing you to create a unique space your family will love. If you're ready to enhance your home with some signature accessories, now is the time to visit our location. Stop by and see us today!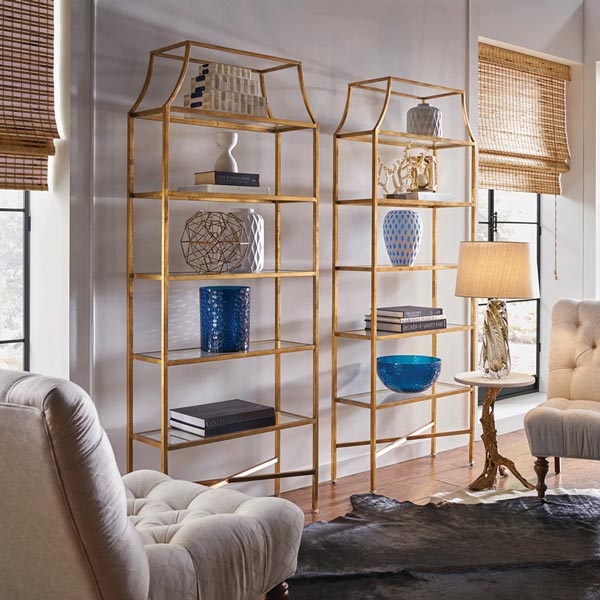 Accessorize to Your Heart's Content
Are you looking for the final pieces to bring your room together? We know you'll find them among our selection of décor accessories in Wilmington, DE. Perhaps you think a beautifully framed mirror is the perfect addition to your entryway, hanging it above a table or bench. Maybe you want a set of matching vases you can place around a room to tie the décor together. Perhaps you're looking for an accent piece that's both functional and aesthetically appealing, like a storage cabinet or baker's rack. We have all of those items and more at Pala Brothers Furniture. Come and browse our selection in Wilmington, DE and find the accessories you need to enhance your home and show off your style.
Quality Products at Affordable Prices
The best part about Pala Brothers Furniture is that you can shop here without breaking your budget. We offer many décor selections at different price points to ensure our customers always find what they're looking for. Did we mention we're located in tax-free Delaware to save you even more money? Come in and see our selection of accessories today! We guarantee you'll find something you love.
The Best Value for Your
Home Furnishings